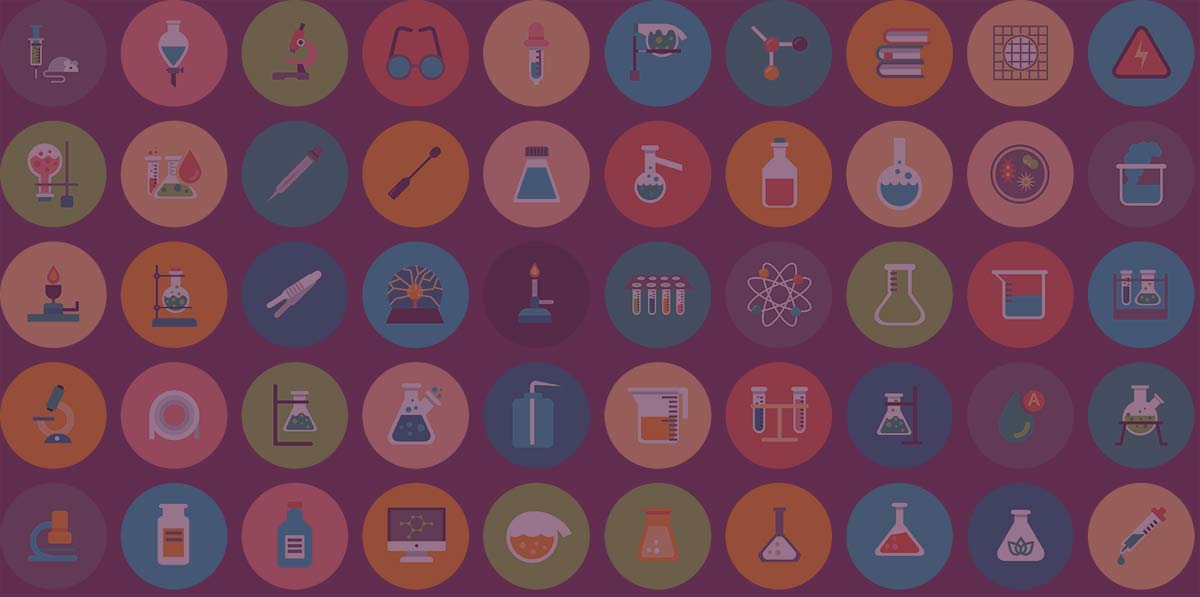 INNOVATION SCHOOL @ SISSA TRIESTE, ITALY
14th May 2018 - 29th June 2018
We are looking for
25 Changemakers
Are you one of them?
Only 8% of Researchers land a job inside Academia.
How can you leverage your scientific skills to have an impact on people's lives?
MARS42 is a Innovation School designed to help you succeed in today's landscape.
Methodology: Simulation based training
Simulation based training has multiple advantages, because it is interactive and takes place in real environment.
Participants can make mistakes and easily evaluate the consequence of them. Crisis management can be simulated and observed in different circumstances, in order to let people to be prepared when those events happen in the real life.
Compared to other methodologies, the SBT:
1. Has better results in case of complex and applied skills;
2. Has a higher return (more learning in less time);
3. Allows to simplify the reality in order to make it manageable since the beginning.
Work on a real project, in team
Each lecture is followed by a practical session where participants have the opportunity to immediately apply what they have learned on a real project, working in team of 4-5 people.
The business idea to work on will be defined on the first day of MARS42, choosing among the ones proposed by the participants and the companies involved as Partners.
All the proposed business ideas are real case histories of scientific projects.
5-Day Residential bootcamp
Introduction to Innovation
The first phase of the journey at MARS42 starts with a 5-day bootcamp. After an initial kick-off, you deep dive into different innovation methodologies that let you - as a team - understand what the real need of your potential customers is.
4 Sessions of Remote coaching
Project Development
The second phase is led remotely and your required commitment is 1 day per week for 4 weeks. You work with the same team built during the bootcamp with the support of a dedicated coach in order to continue with the market discovery and strengthen your know-how.
2-Day Landing phase
Presentation Session
The final weekend of the program sees participants presenting their achievement to a panel of stakeholders such as the University management, local institutions, and representatives of public and private companies.
Teachers, Speakers and Innovation Coaches
Enrico Cattaneo, Ph.D.
CEO, 42Holding
Alberto Carpaneto
Director, Fondazione H+
Roberto Della Marina
Partner, Venture Factory
Irene Cassarino, Ph.D.
CEO, The Doers
Fabrizio Salvucci
Innovation Manager, Sapio
Giovanni Lucarelli
Innovation coach
Cosimo Panetta
Partner, The Doers
Gianluigi Rozza
Full Professor, Sissa
Daniele Conti, Ph.D.
Startupper
Ruggero Frezza
President, M31
Tommaso Occhipinti
Marketing Manager, Adaptica
Alessandro Coltro
Associate, The Doers
Course fee: 2.000€
Scholarships available
Covering up to 90% of the overall cost
Take the next step along the application process
Book your pre-selection call